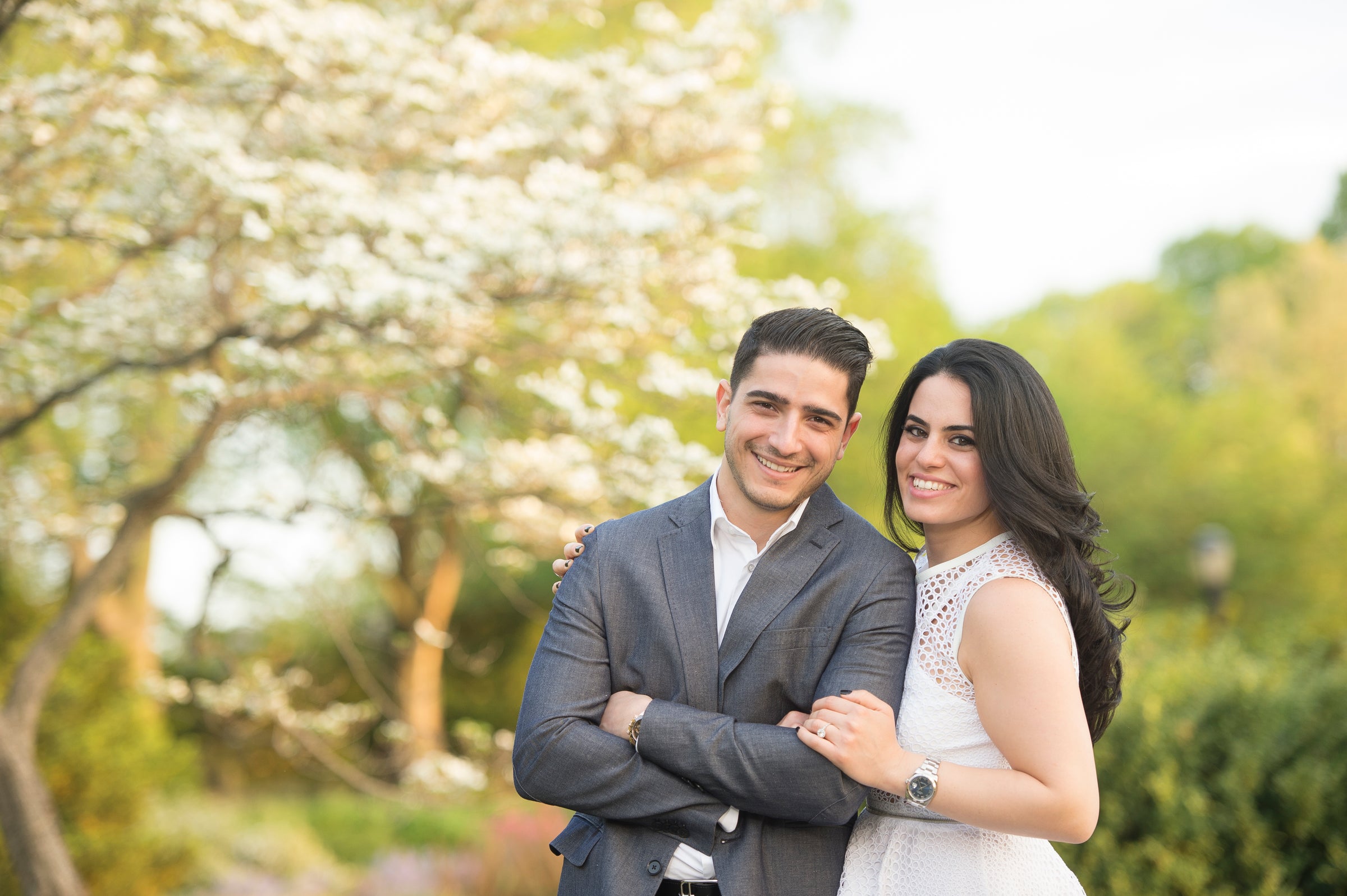 the faces
behind the passion
The Antique Parlour is an New York based online boutique specializing in magnificent antique & vintage jewelry. Each piece is hand-picked by Natasha & Shawn - the husband and wife team of jewelry lovers behind The Antique Parlour!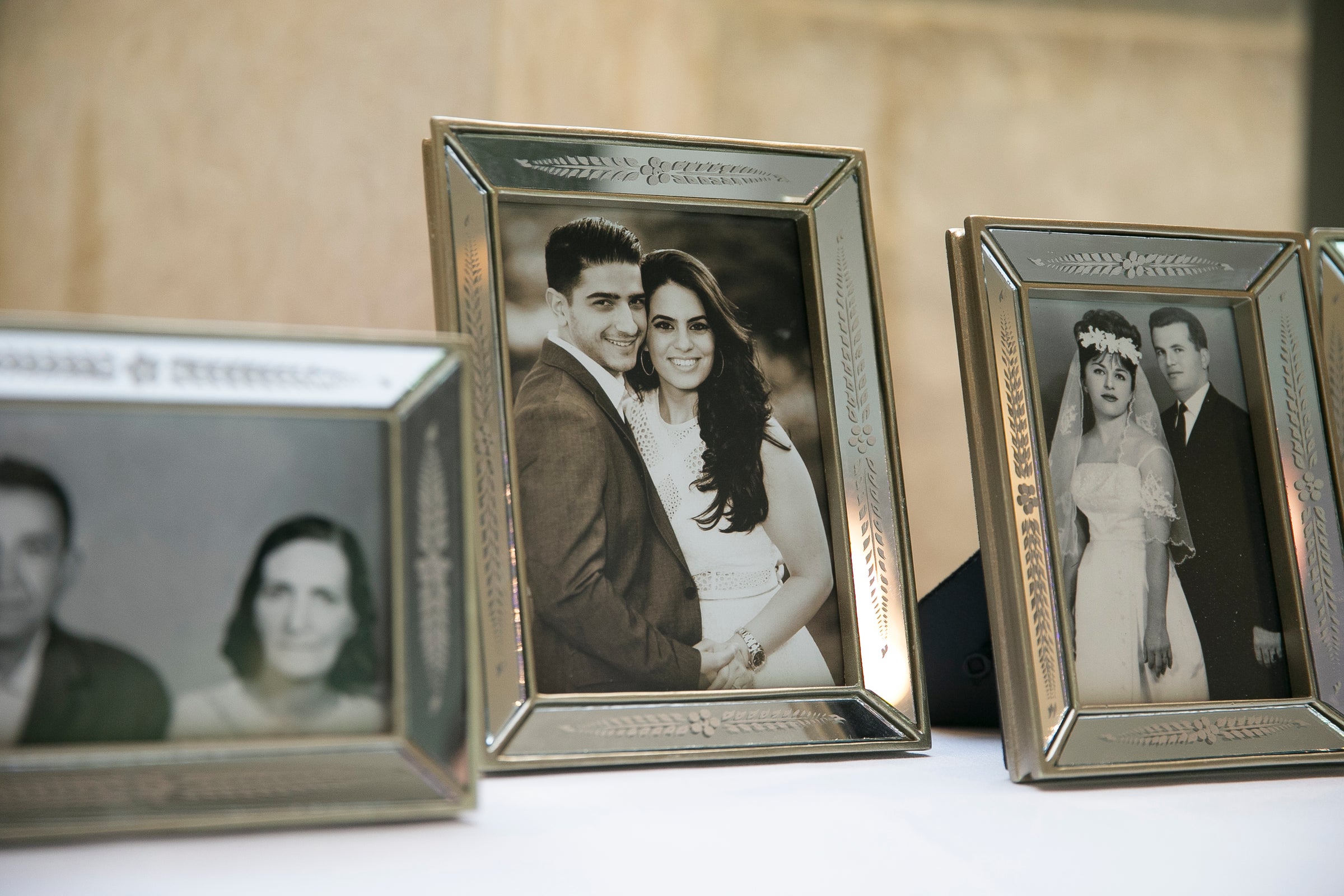 our story
shawn's story
After many years of working in the jewelry business with his father since the age of 15, Shawn's passion for Art Deco and antique jewelry evolved. He set out on his own after his father retired and started The Antique Parlour in 2014 to bring the most beautiful antique jewelry and engagement rings to his customers.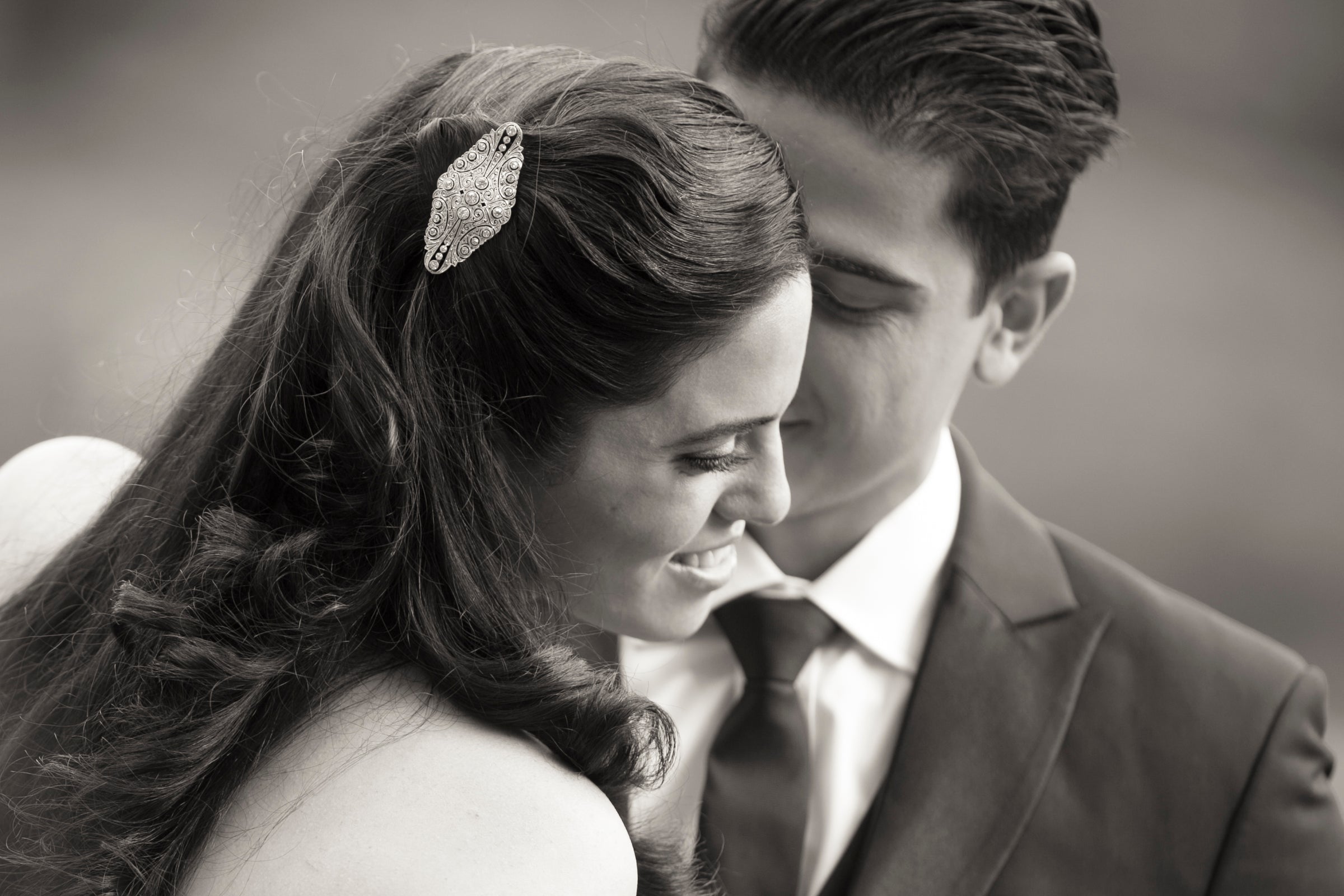 our story
Natasha's story
Natasha's passion for jewelry started at a young age, when she would go to work with her father in New York City's diamond district and carefully watch as he sorted diamonds. She was very curious and always asked questions. She later went on to study Jewelry Design at the Fashion Institute of Technology.